Welcome to Alpha Taxi.
We do our best to provide the best possible service in connection with passengers transport, including the curier service. Whether you go shopping to the distant supermarket, or you going to meet your business partners, or just enjoying evening out, let us to take care of the road safety.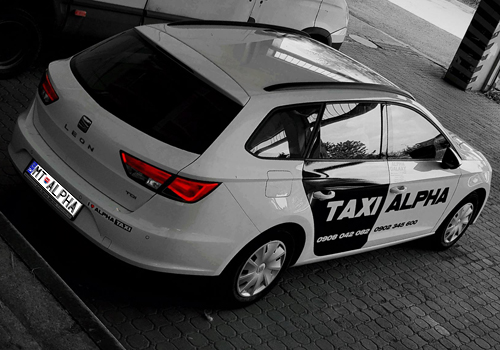 Individual passengers transport
- comfortable transport for a reasonable prices
- dealing with the customer's special requests
Regular passengers
- bank transfer payments for business and corporate customers
- we build prices individually
Our company residence is in Martin. The station is situated close to the FIX shopping centre on the M.R. Štefánika street.
Comfort and road safety
Road safety and customer's comfort are very important for us. Our drivers are ready to deal with everyday traffic issues. With their approach and driving xperiences they always do their best to avoid any common traffic difficulties. Our vehicles are always ready to go no matter what weather is like. Great driver and vehicle preparation are facts, which affect security as well as comfort.
Loyalty
We do our best to gain and keep our customers loyalty. For us loyalty means serious customer's approach, driving safely and good impressions that remains in our customers memory.
Reliability
We fulfil everyday tasks and we never make difference in the way of treating our customers. We remain responsible whether our customer is company director or we're taking your kids to school. Keeping the time booked, accuracy and first class communication with our clients are the basic assumptions to build great relationships with our customers and keep their lifetime loyalty.
Gallery
Click on image for full size.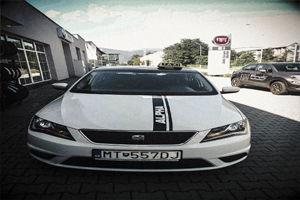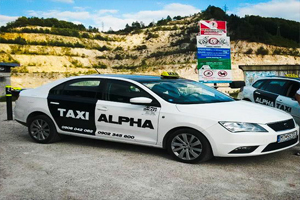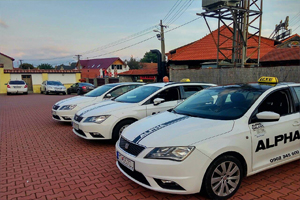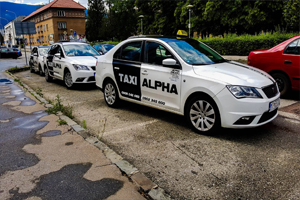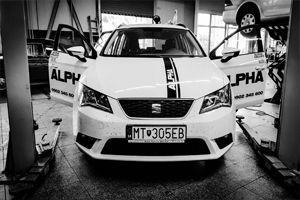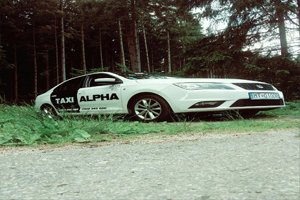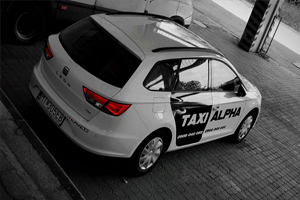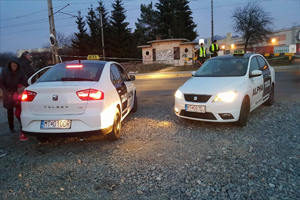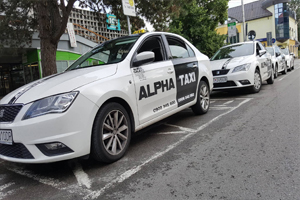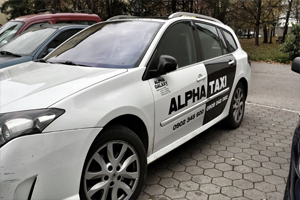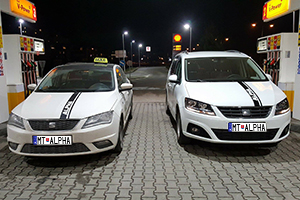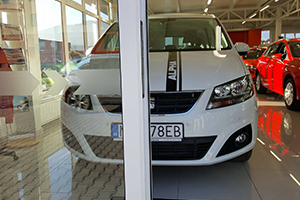 Top